Home » Posts tagged 'Covid-19 epidemic'
Tag Archives:
Covid-19 epidemic
The Tokyo Olympic 2021 has been postponed, but the athletes of national sports are still training hard, and strictly comply with the regulations on the prevention of the Covid-19 epidemic.
After being postponed to 2021, the Olympics in Tokyo is likely to face quarantine barriers, restricting the audience because of fears that the disease will continue to erupt. This delay is also to be exchanged for tax rates up to billions of dollars. The International Olympic Committee (IOC) Chairman Thomas Bach said that it is likely that many sports will take place outside Tokyo, restricting the audience and especially the participants who have to test and quarantine viruses.
Recently, the World Athletics Federation has announced the standard calculation for the Tokyo Olympic 2021. Accordingly, all the tournaments' results from April 6 to November 30, 2020, will not be recognized for standard consideration to participate in the Olympic Games in 2021. Only achievements in the competitions from December 1, 2020, to June 29, 2021, will be considered for Olympic 2021 standards.
In the midst of the Covid-19 epidemic peak, Sports Training Centers around the world implemented detention orders and required athletes to strictly abide by the epidemic prevention regulations such as hand-washing antiseptic, wearing masks, keeping safe distance…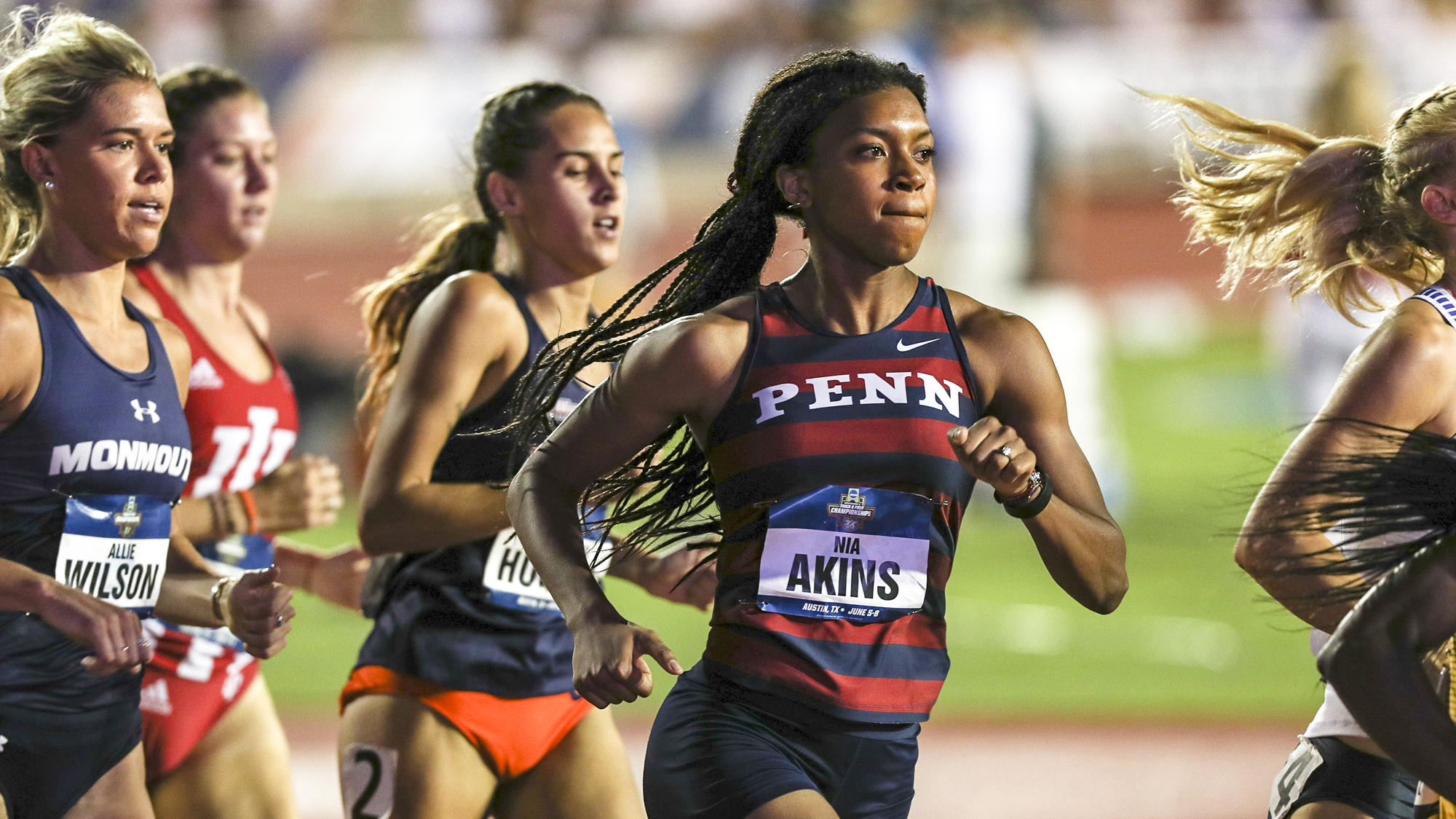 Although international tournaments are stalled due to the Covid-19 epidemic, most athletes still train regularly to stay in shape and ready to compete when sports activities return after the epidemic. Most notably, athletes groups have been striving to qualify for the Tokyo Olympics. The extension of the standard time to attend the 2021 Olympic Games gives Olympic runners from all countries the opportunity to improve their expertise.
Like many countries, Japan is facing a recession caused by coronavirus pandemic. Meanwhile, the cost of organizing the Olympic Games is skyrocketing, and the delay in organizing it is slower than the original schedule, causing Japan to lose 2-6 billion USD. And at the moment, both the IOC and the organizers have yet to take responsibility and do not give a specific number to compensate this deficit cost to Japan.