Home » Posts tagged 'Canadian'
Tag Archives:
Canadian
The extended Canadian Grand Prix scheduled to be held on June 12 to 14 has been postponed. The board of the sport is currently looking for ways to kick off the season in July 2020.
The season began on March 15 in Australia but the race was postponed only a few hours before the first training session. Because a member from the McLaren team that tested positive for SARS-CoV-2 virus.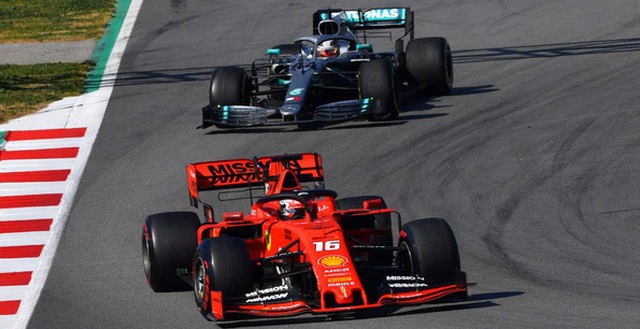 In the following weeks, the Monaco Grand Prix was canceled. While races in Azerbaijan, Bahrain, China, the Netherlands, Spain and Vietnam have been postponed and the start date is unknown.
According to F1 CEO Ross Brawn, the F1 2020 season will probably start in Europe, possibly in July 2020 and may last until January 2021. This is indispensable for the subject to have enough time to organize up to 19 races during the season.
Brawn added that at least eight races are required for a world championship under the FIA ​​Rules. If something worse happens and the sport cannot start until October 2020 then eight races can still be organized.

During the break time, F1 teams will take advantage of their technological and technical capabilities. In a project called "Pitlane", F1 teams based in the UK have teamed up to build ventilators to treat patients with Covid-19 in the country of fog. These include: Haas, McLaren, Mercedes, Racing Point, Red Bull, Renault and Williams.
"We are reviewing the structure that will give the start of the season as soon as possible. But we have not been able to determine the exact time and will most likely be in Europe.
In addition, the Bahrain Grand Prix race has been delayed. As such, all the first 4 races of the F1 F1 in 2020 including Australia, Bahrain, Vietnam and China have been postponed or canceled.