Especially motorcycle enthusiasts and love the dusty style. So, what is Cafe racer? With a very unique shape and a mix of classic style. This is what makes Cafe racer so attractive to young people today.
Nowadays there are many concepts to explain the Cafe racer. Young people know Cafe racer as a kind of black spray paint motor or car, decorated with pipes and retro style.
There is also a theory that Cafe racer is a term for riders but not real motorists but just park motorbikes next to cafes to show off. But for those who are passionate about this car, the concept of Cafe racer is completely different.
It can be said that Cafe Racer refers to the racers who frequent the cafe. There they will host car races. These races usually have a starting point and the destination is the distance between two cafes. Cafe racer was born in the 1960s in the UK. Originating are the cars from famous brands.
Nowadays, Cafe racer is also used to refer to classic style cars such as England, Japan or Italy.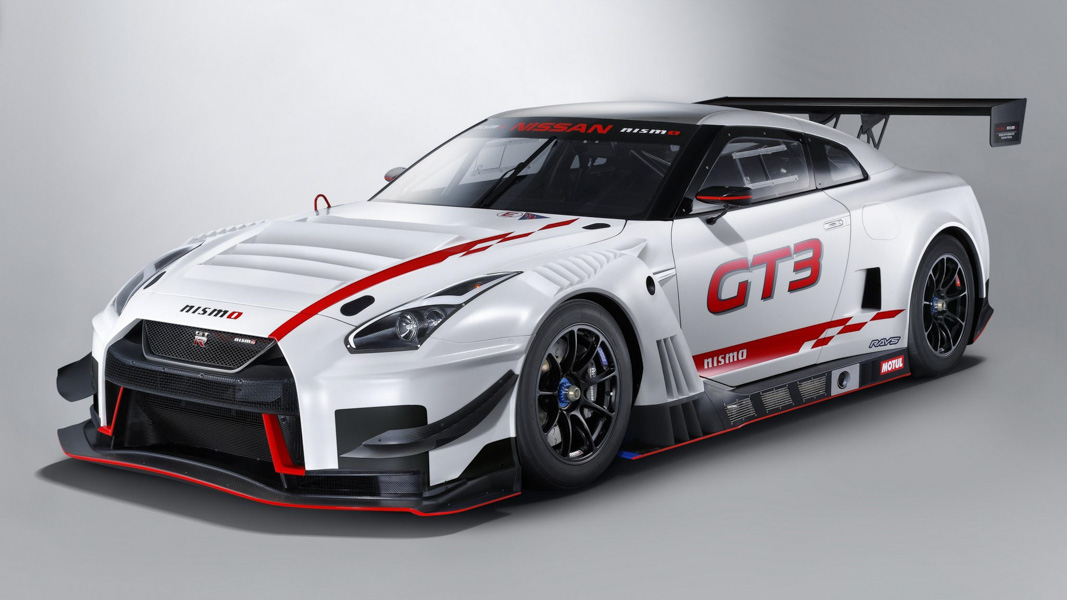 For motorbike lovers especially with nostalgic style fans. Being able to own a Cafe racer has become a big wish. Cafe racer has a pretty basic shape. With horizontal fuel tank and hunchback saddle. Especially in the car, the car will carry its imprint and show the owner's unique style.
Every vehicle on the market has a certain value. With Cafe racer, the car is usually selected from Japanese models. It can be said that the vehicle is usually modified to be 30-40 years old. Understanding the vehicle model will help you better understand the parameters of the vehicle such as engine structure, electric system or powertrain fitted to the vehicle.